Relax & Network in Luxury
One of our most successful projects has been the Mastermind Getaway.  Each year, we bring together some of the most outstanding rei experts and students for a few days of fabulous food, fun, and fellowship at a 5 Star Resort on the Mayan Riviera.
Reserve your room
The Purpose of this Event…
Is to give Real Estate Investors the opportunity to rub shoulders with a higher level of Investor, and discover a wonderful place to get away from it all.
This is your invitation to our 2021 Autumn Mastermind Getaway. One price covers everything— lodging, food, drinks, tips, and entertainment for two adults at the "Now Sapphire Riviera Cancun" along the famous white sand beaches of the Riviera Maya, ideally located close to the excitement of Cancun and Playa del Carmen. We are including an all inclusive tropical view suite for 2 adults and 2 children under 12.
Set along 2,600 feet of pure crystal white sand and refreshing azure waters, combining understated sophistication with Unlimited-Luxury® amenities, "Now Sapphire Riviera Cancun" redefines all-inclusive and offers the perfect escape for couples, families and friends.
This Mastermind Getaway starts in Cancun on September 22nd, 2021 and the fun lasts until September 26th, 2021. We'll have four (4) nights and five (5) days of powerful knowledge exchange and "unlimited-luxury" relaxation.
But that is not even the best part. The best part is the company!! We have only invited the most successful Real Estate Investors and masters like Randy Hughes, Roger Paschal, Ed Zinnamon, Karen Maxwell and Dennis Henson to join us to relax and to exchange ideas to supercharge our respective businesses. Only a few will be getting this invitation and there are a very limited number of rooms available.
Guest Experts
Meet Our Experts
Roger D. Paschal
Lifelong Texan. Roger is a TV, Stage, and Movies Actor, Author, Speaker, Entrepreneur, Real Estate Investor, REI Group Leader and Mentor
Randy Hughes
Randy Hughes has been a full time real estate investor since 1969 and has purchased over 200 houses.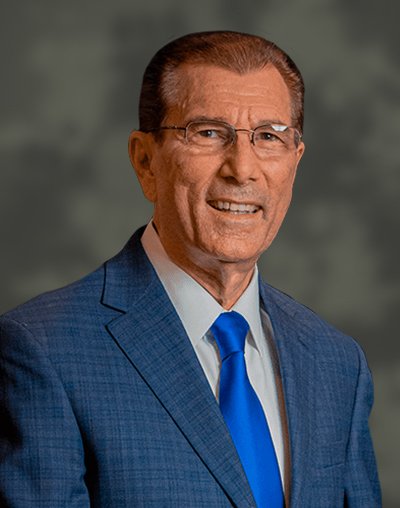 Dennis J. Henson
An Expert in All Areas of Single Family Investing with thousands of Real Estate Transactions of experience.
Ed Zinnamon
Owner Of Commercial Real Estate Services in OKC, participated in Over $150,000,000 in real estate transactions
Karen Maxwell
Texas Resident, Real Estate Investor since 2014, RE Consultant, Real IMPACT Sales and MArketing, Builds Custom CRM for RE Investors
This Year's Location 
Located on Zona Federal Maritima Mz 9 Lt 10, 11, 77580, Puerto Morelos, Q.R.
The Unlimited-Luxury Experience at the "Now Sapphire Riviera Cancun Resort", is redefining all-inclusive. The spacious rooms and suites are graciously appointed and luxuriously equipped with amenities.
Active and lively settings provide entertainment for guests of all ages, with the supervised Explorer's Club for kids with a Red Cross certified staff.
This Event is by Invitation Only!
So make sure to book your reservation. I look forward to seeing you there. We will be keeping attendance to a minimum to make the Mastermind part more meaningful.
We already have some of the best minds in the Real Estate Investing and Training business planning to attend. I hope we can add your name to that list. I'll see you in September at the "Now Sapphire Riviera Cancun" in the Mayan Riviera of Mexico.
*Prices are subject to change, and they will as we approach the departure date.
*Does not include air transportation due to the constant changes in price